Ethiopian Airlines First African Airline to Connect Norway and Continental Africa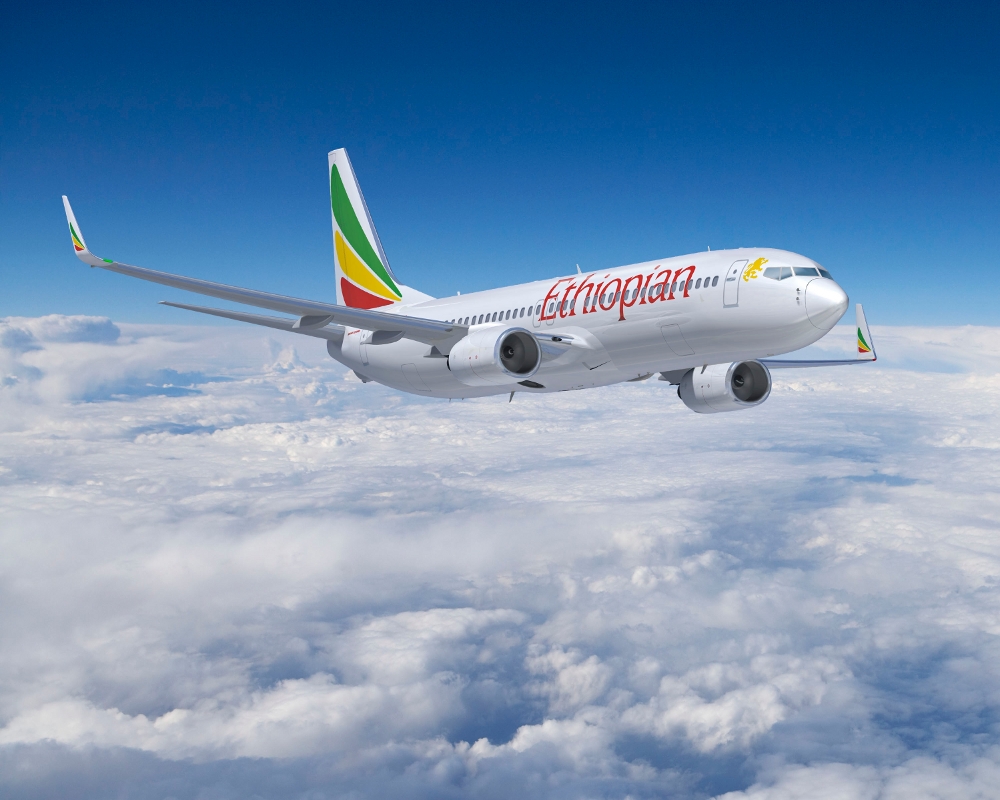 Ethiopian Airlines will commence scheduled five weekly flights to Oslo, Norway via Stockholm with the ultra – modern Boeing 787 Dreamliner as ofMarch 26, 2017. Oslo is the capital, most populous city and governmental center of Norway, a hub to the Norwegian trade, banking, industry and shipping.
Group CEO Ethiopian Airlines, Ato Tewolde GebreMariam, remarked"With Africa's economic boom and its growing trade, investment, business and tourism ties with Europe in general and Norway in particular, Ethiopian is pleased to provide the essential air connectivity that will serve as the engine for the continued growth of these relations. In addition to serving the growing travel needs between Oslo and Africa, we will be able to offer efficient connections between Africa and Central/Eastern Europe in cooperation with our Star Alliance partners.
The inclusion of Oslo in the Ethiopian network is part of Ethiopian Vision 2025 of connecting Africa with the major world economic and financial hubs. I would like to thank all who worked hard towards making this route possible."
Hasaas, managing director Oslo Airport, said"We are proud of the fact that Africa's largest airline is commencing their service five times a week between Oslo Airport and Addis Ababa Bole International Airport (ADD). We are also delighted to see that the investments made to develop Oslo Airport are now bearing fruit. Norway now has a route to the best connected airport in Africa in terms of transfers to other African destinations. This ensures great opportunities for Norwegian tourists as well as Norwegian businesses and freight. Norwegians are the world's most travelled people – this is obviously of great importance to Ethiopian. It is important that Norway has an airport with diverse direct flights out into the world. Travelling with a Star Alliance airline means you will have good transfer options onwards with Ethiopian. This will make the route attractive to people all over the country, not just in Oslo and the surrounding area."
The embassy in Addis Ababa played an important role in the process. H.E. Andreas Gaarder, Norwegian Ambassador to Ethiopia, also commented,"A direct route from Addis to Oslo is timely and very much welcome! This will contribute to further strengthening the long-term partnership between Ethiopia and Norway in many areas. I am confident that this will open new opportunities."
Ethiopian will be deploying the most modern aircraft in the world on this flight, the Boeing 787 Dreamliner, which not only offers unparalleled on-board comfort to passengers, but is also the world's most environmentally friendly aircraft with its lower fuel usage and noise emissions. Ethiopian Boeing 787 Dreamliner is configured with 24 business class and 246 economy seats, all of which are equipped with on-demand video monitors featuring a variety of entertainment options.
Ethiopian Airlines have twice daily flights to/from Hargiesa.