Will President Farmajo follow up his apology with serving justice.?..By Mohamed Yousuf Abdi.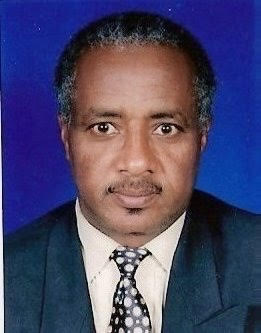 Hargeisa(GNN):-Following the presidential meeting in the Ethiopian premiers office between the President Farmajo and President Biihi , the relations between Mogadishu and Hargeisa seem to have thawed the ice.
Immediately after the meeting there were rumors that President Abiy Ahmed was bringing Farmajo to Hargeisa but these rumors were short-lived as the Somaliland officials dismissed such an eventuality.
Almost concurrently Farmajo made a public apology to the Somaliland people about atrocities committed by the government of late Siyad Barre.
This was the first time a head of state of Somalia admitted that there were atrocities against the Somaliland public.
While the apology was generally welcomed its sincerity was questioned by the majority of the public.
Some asked whether it is wise to make an apology and have the perpetrators of the crime by your side and sometimes take photo opportunities with some of them or appointing some of them to the negotiations between the two sides.
Others say it's a good starting point and the president has taken step in the right direction.
Whether it was the inner feelings of a nationalistic head of state or a tactical ploy to pave the way for a one time transaction like the trip to Hargeisa will be seen from the next step toward serving justice in atrocities of which the president apologized.
The massacre of Jazira beach needs to be addressed as the Chief of staff at the time Maslah Mohammed Siyad, the police Commissioner at the time General Ahmed Jama Musa, and general Anjeex who is believed to have headed the operation need to be brought to court.
The butcher of Hargeisa General Morgan, colonel Tuke who burnt his victims alive in Gabileyare close associates of Farmajo and there are many others.
The question that begs for an answer in this issue  is:
Is the president big and bold to serve justice and open investigations to that effect or has he gone out of his way and the apology was a slip of the tongue?
Will he proof to the Somali public that he is a real nationalist and his actions are not guided by tribal or party affiliations and that justice is what keeps us together.
By-Mohamed Yousuf Abdi.